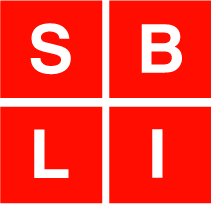 American Legal Claim Services is a proud sponsor of the Southeastern Bankruptcy Law Institute (March 19 - 21, 2020). Click on the SBLI logo for more information on the conference or to register.
Experience
ALCS has substantial experience in both Chapter 11 & Chapter 7 Bankruptcy Administration as well as Class Action Administration experience through its team members who have directed engagements for some of the largest bankruptcy and class action administrations throughout the United States.
ALCS offers a full range of service areas in both bankruptcy and class action. These include comprehensive and cost effective notice, project administration, and distribution in both bankruptcy and class action administration.